---
---
---
---
---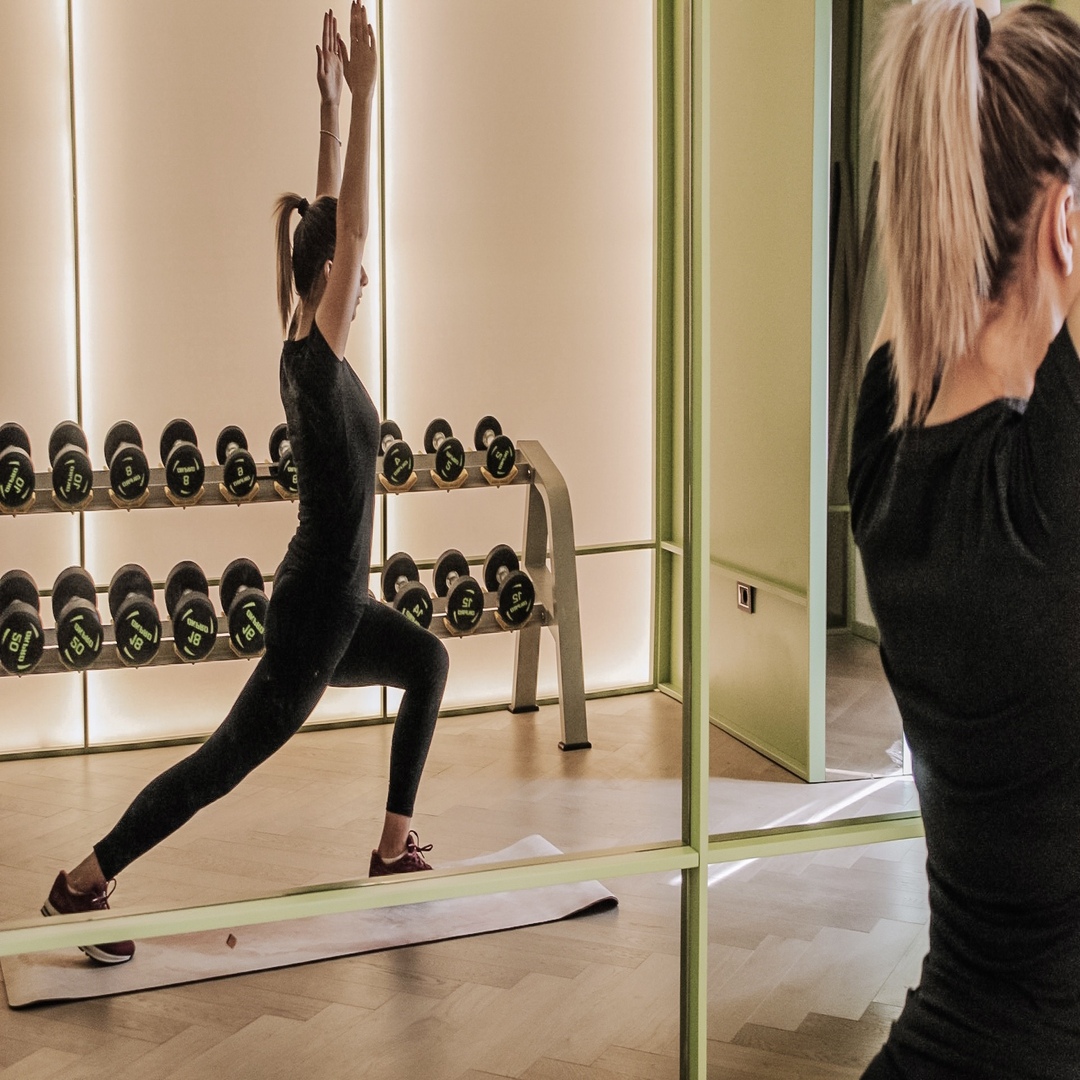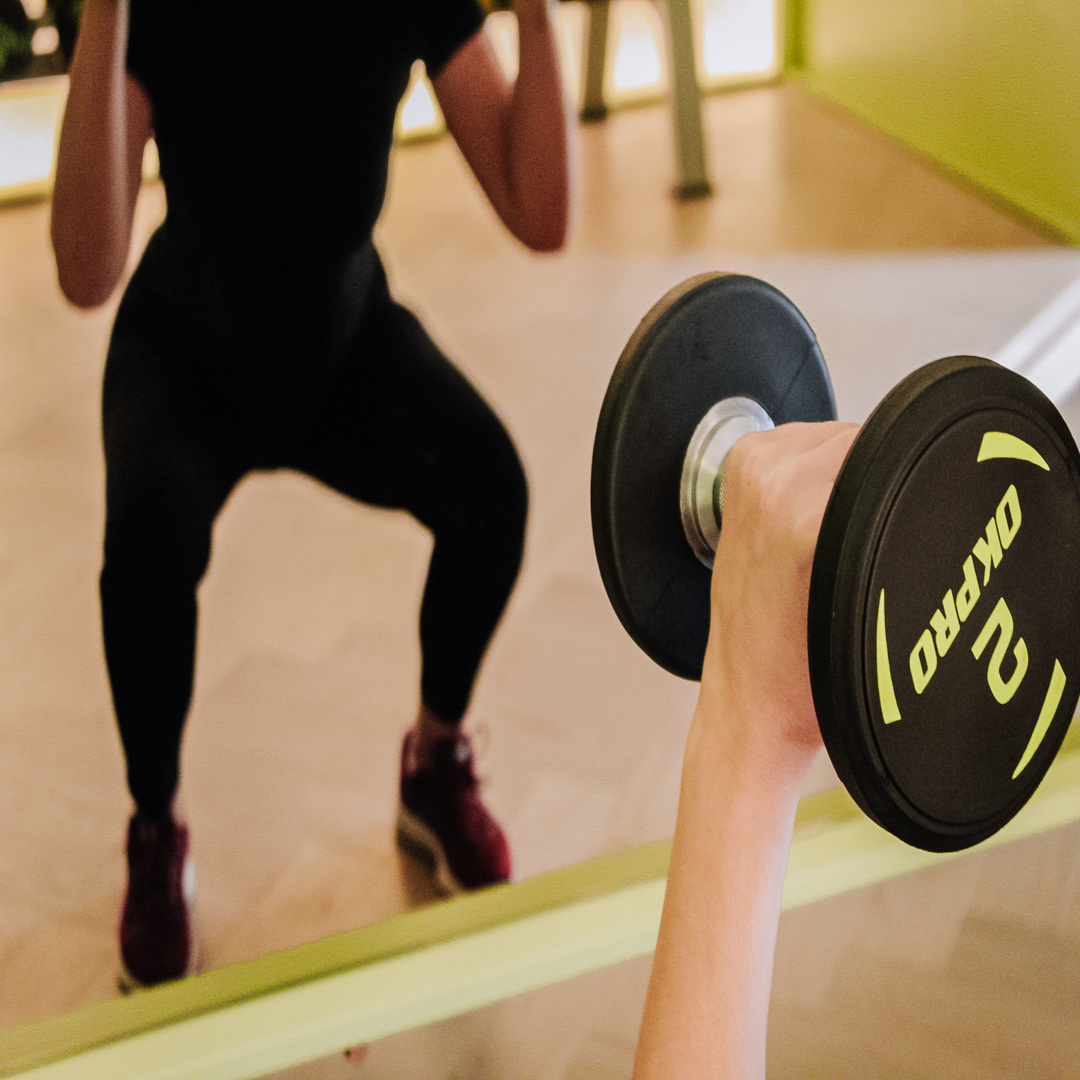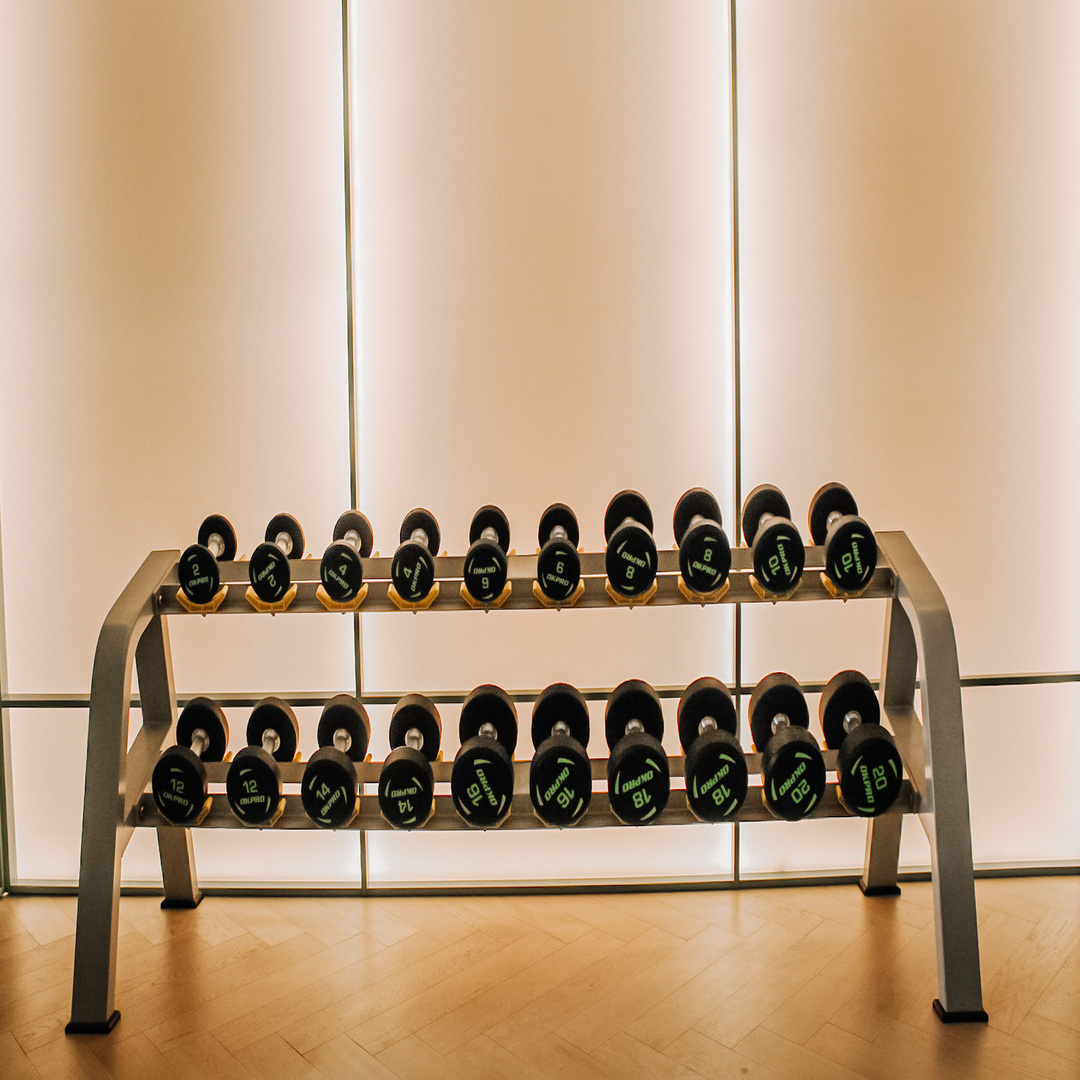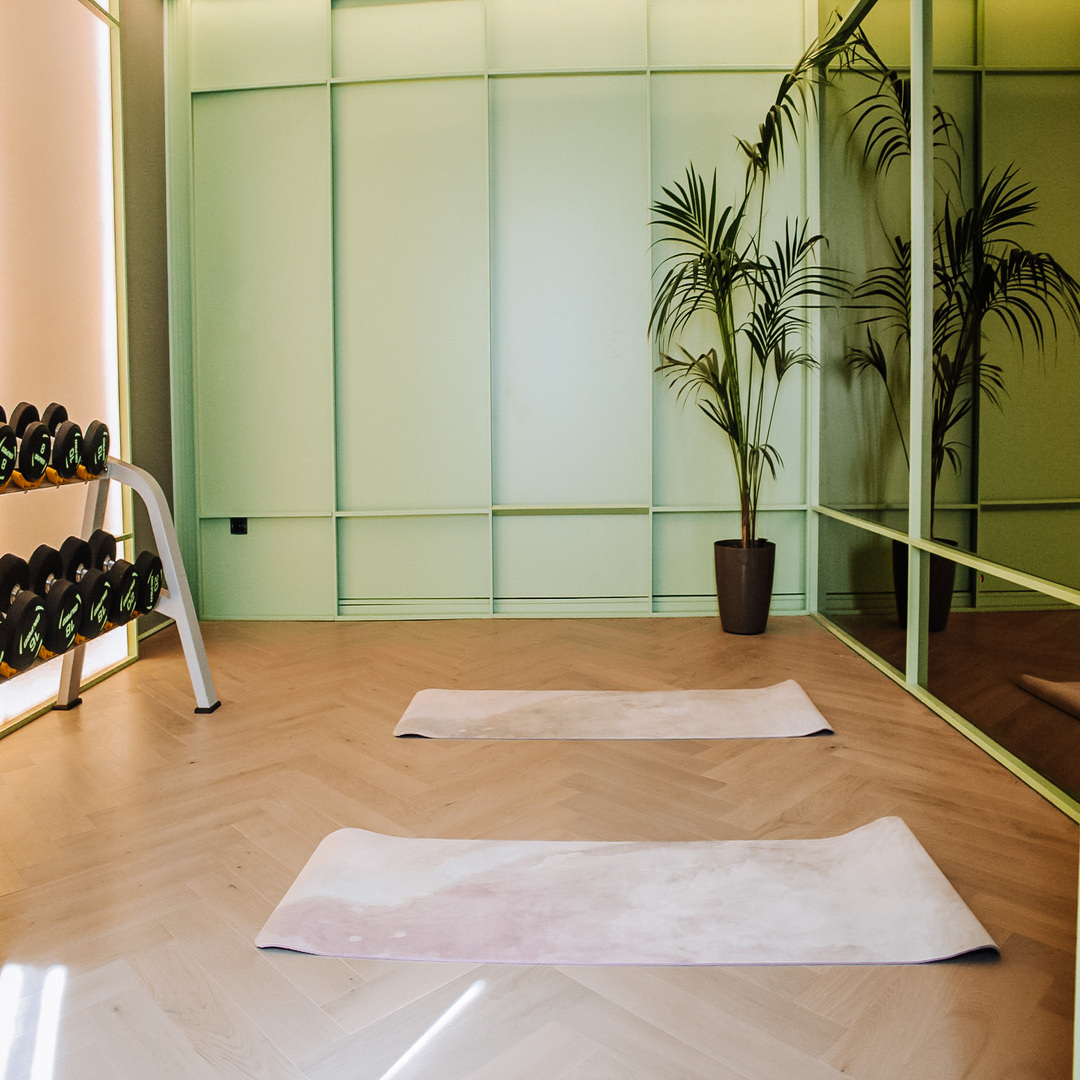 MOVE
The most important feeling for us is strength. We want to teach you how to strengthen your body so that your body can work for you. Our fitness program includes one to one sessions with a personal trainer who will work with you on your flexibility and strength. Our exercises will help you achieve a better physical and mental wellbeing. Our program includes 4 sessions a week of only 45 minutes a day.
Our fitness plan includes a circuit of ever changing interval training and yoga sessions.
Call Us To Enquire About Our Available Olivin Plans.
Telephone: +355 684027112
Email: info@iliriahoteltirana.com
Address: Rruga e Elbasanit 1, Tirana, Albania