---
---
---
---
---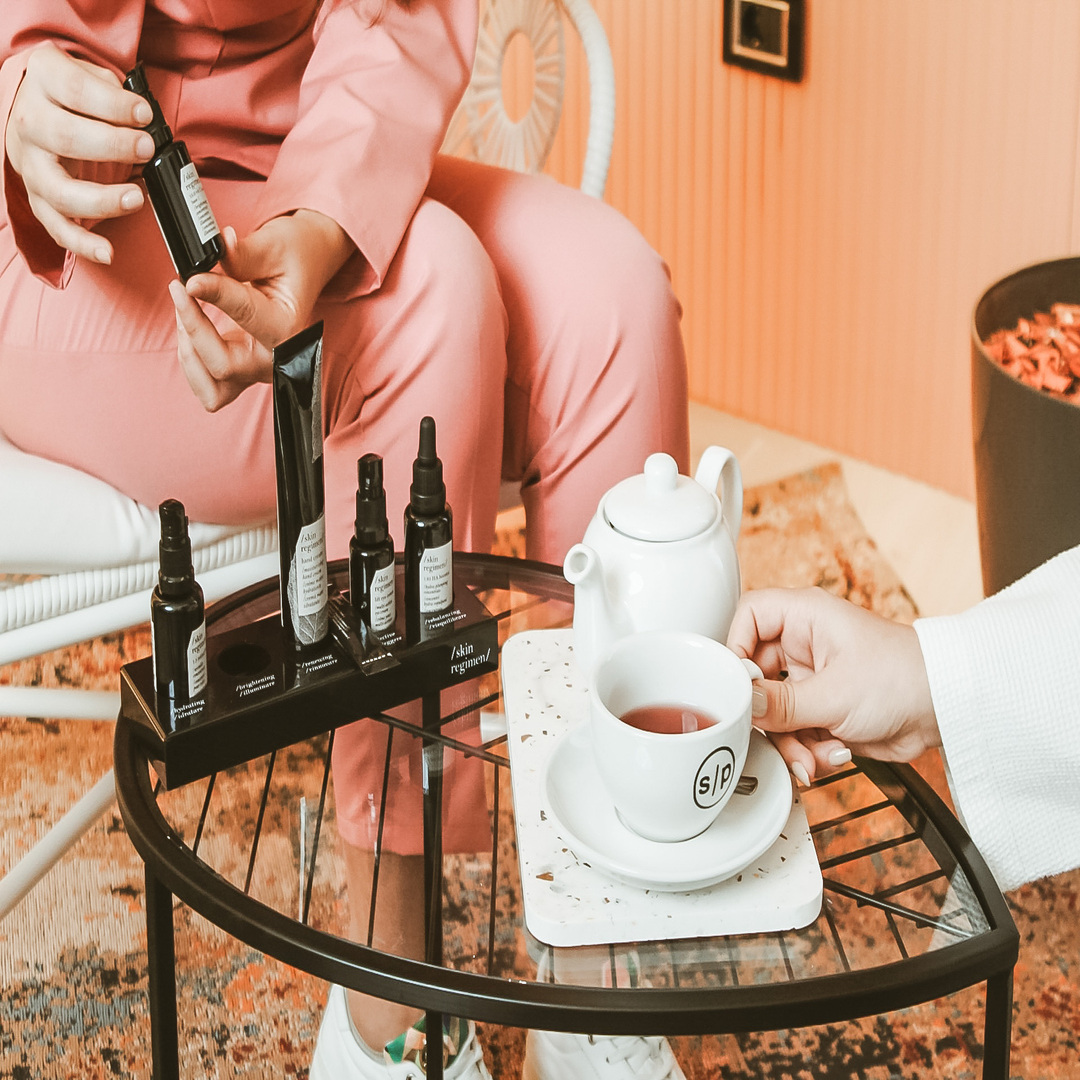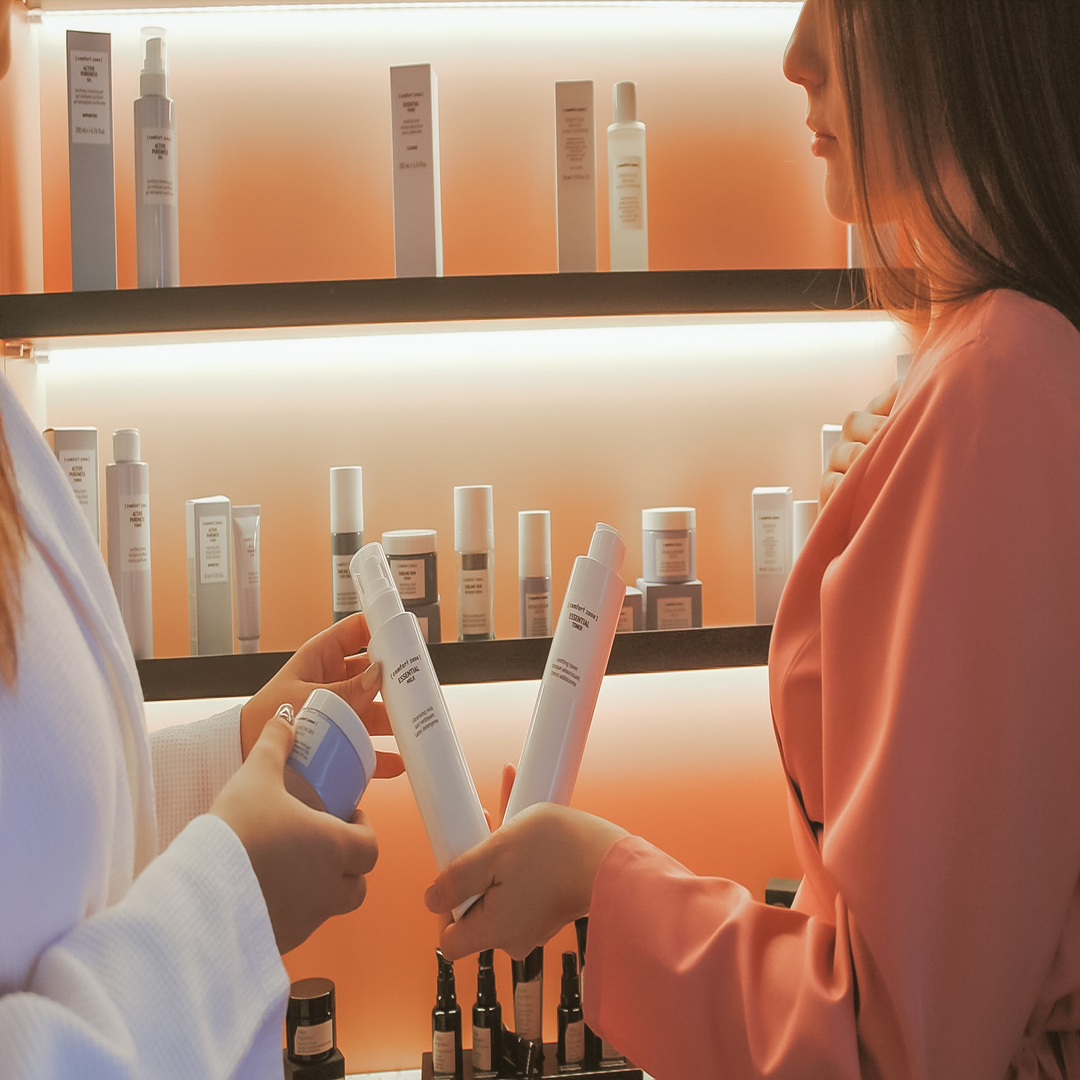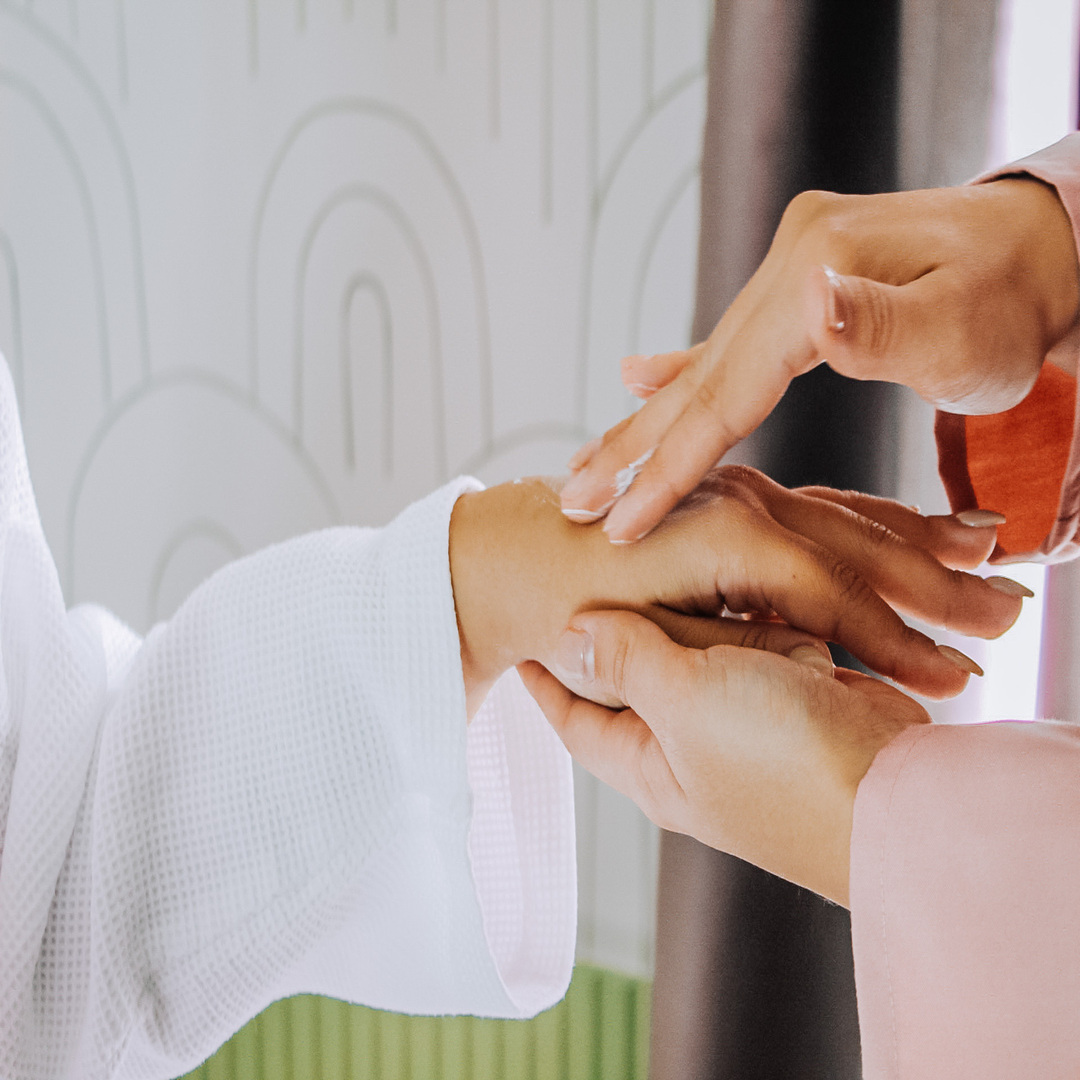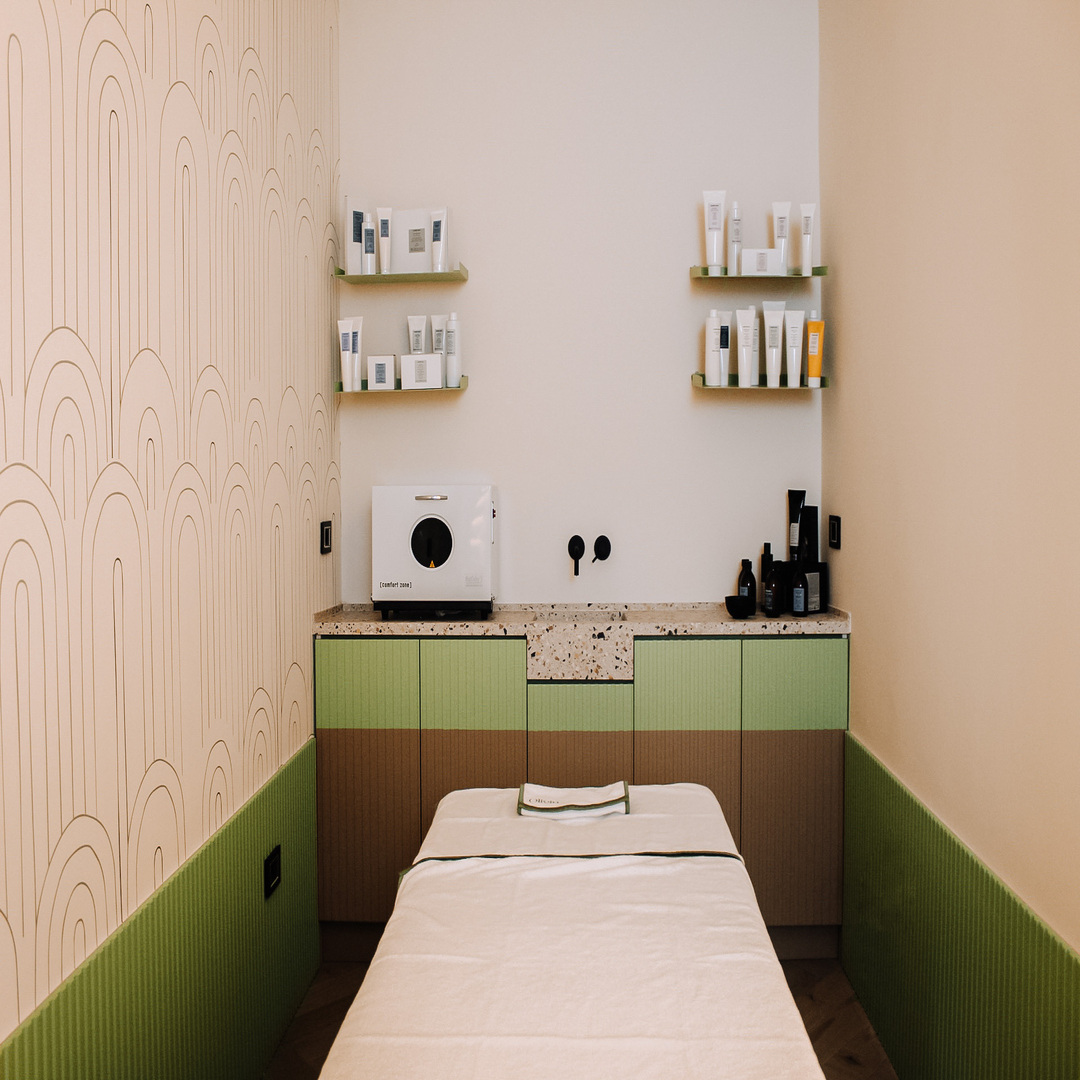 RELAX
You will do the eating and the moving which is hard work to adjust your lifestyle around. So why not get used to rewarding yourself and your body with 2 treatments a week for your body and face. These treatments aim at regulating your blood circulation, cellulite reduction and face muscle lifting.
Our body treatments include 50minutes / session weight loss treatment and face lift & rejuvenating treatments We recommend you to purchase our programs together EAT-MOVE-RELAX but you can also purchase them separately.
Call Us To Enquire About Our Available Olivin Plans.
Telephone: +355 684027112
Email: info@iliriahoteltirana.com
Address: Rruga e Elbasanit 1, Tirana, Albania